Practical Take on Industry 4.0 for Water Utilities
Do your automation systems catch network failures before they are spotted in the environment? Does the automation system recognize potential problems without human input? With modern analytics, the advantages of data can be maximised in a new way, decreasing the number of repetitive routine tasks. As a result, water utilities can focus on fixing problems instead of searching for them. Industry 4.0 for water utilities is not an abstract vision, but a collection of concrete measures and benefits.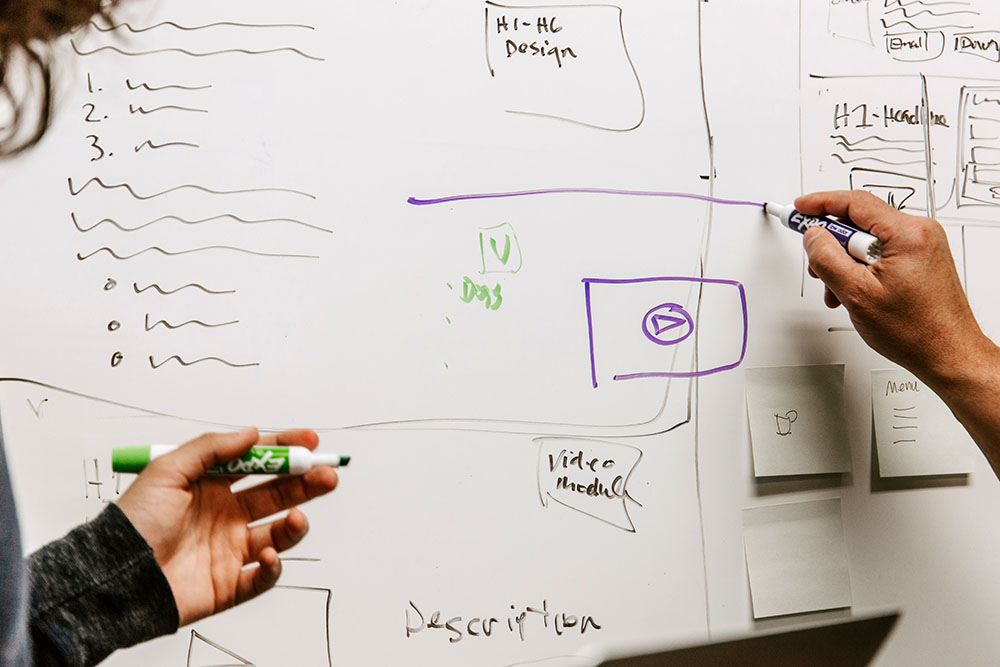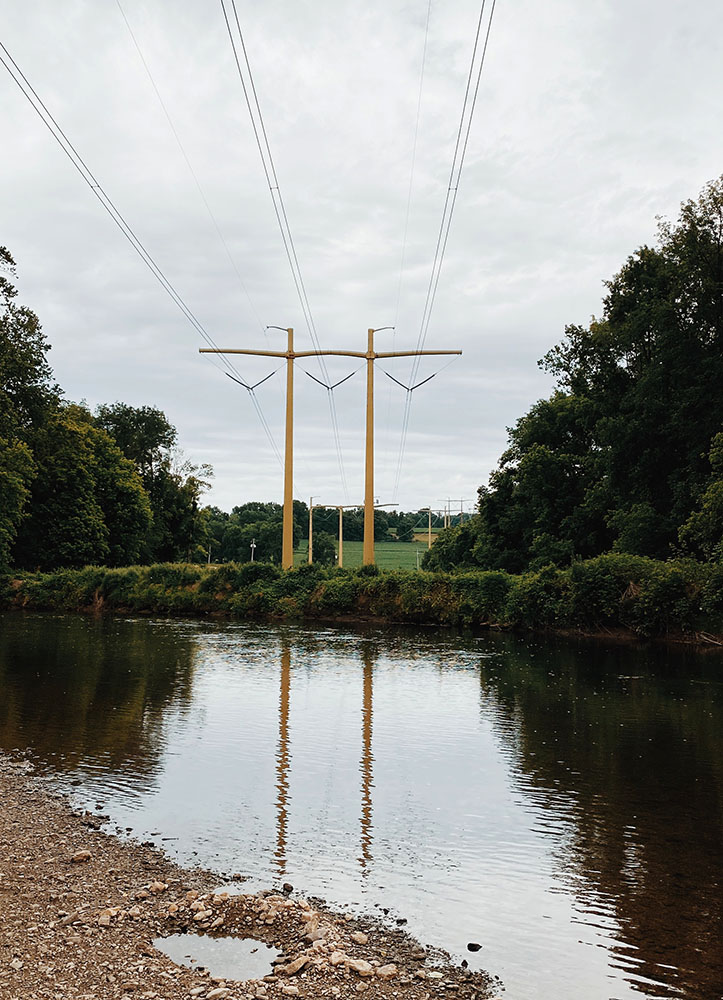 What does this mean for water utilities in practice?
Let's find out: in this consultation, we will discuss the current state of automation technology and what you can expect of it as well as what should be considered in future systems. For example, are you currently able to pull data from multiple systems for a reliable status check? We will also look at which of your current network measurements can already be used in analysis to locate inflow and infiltration and blockages, for example.
The consultation is free of charge.
Book your free consultation
Key Takeaways
Information on using real-time data to detect inflow and infiltration, blockages as well as other anomalies in the network.
The current status of automation and network information systems: how can the advantage of gathered data be maximized and what to take into account in future systems?
Stories from other water utilities: how have other water utilities taken advantage of data analytics in their day-to-day operations?
Concrete ideas for water utility digitalization.
---