Intelligent Data Analysis to Support Your Decisions
Forget about searching for problems - focus on solving them. View the status of your wastewater network with a single glance using the map view. AI-generated models based on history data help you interpret real time measurements. Utilities' control system and GIS platform data is combined with other sources such as weather radars, providing deeper insight and supporting your decisions regarding maintenance and investments. Automatic detection of anomalies such as infiltration and inflow and sewer blockages help manage risks. No additional equipment installations in the network are required - the data is collected from your existing hardware.
Map
Wastewater network visualized on a map.
Easily analyze any time period.
Clear colors signify changes in the network.
Check the network's status with a glance.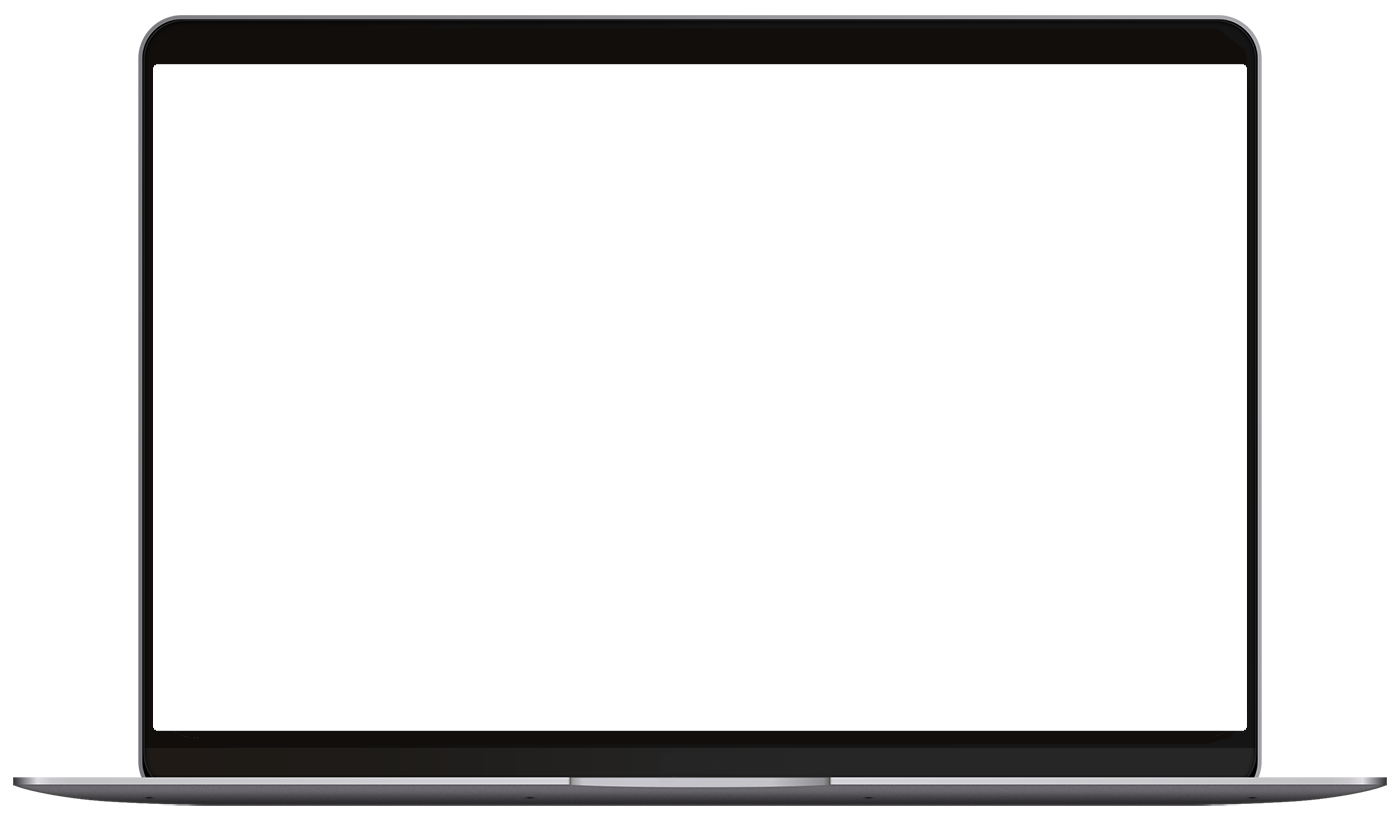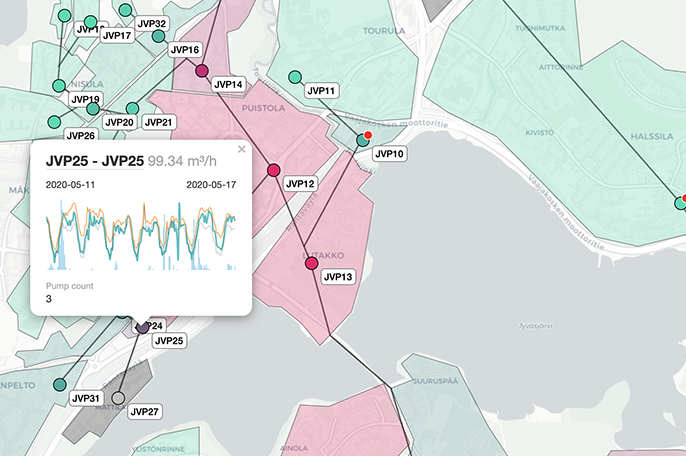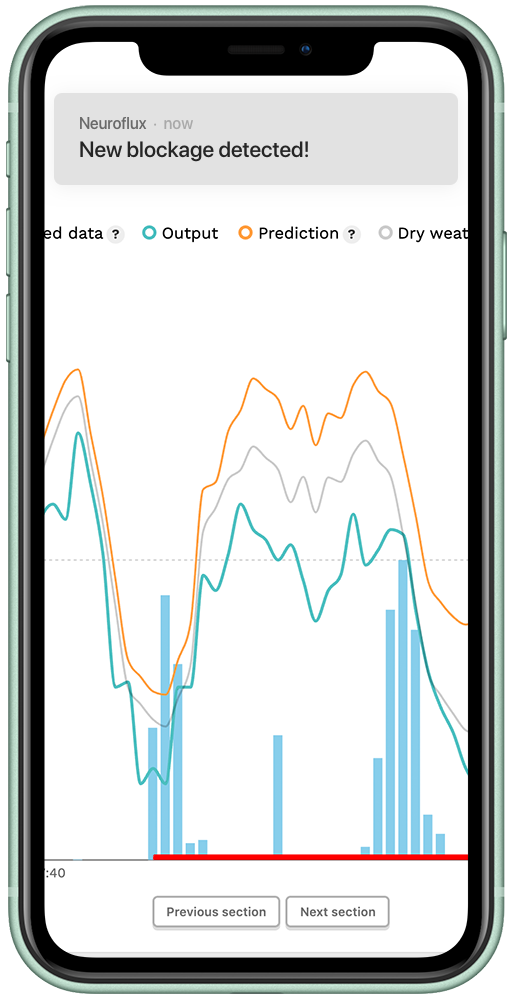 AI-generated alarms
AI-generated alarms let you know about blockages in early stages.
View each pumping station's measurements during different times.
Anomalies are identified by comparing AI generated models to real time measurements.
Intelligent analysis combines data from multiple sources, e.g. weather radars.
Statistics and data analysis
The network's trends in one view.
Identify anomalies and focus on energy efficiency.
If one data sources fails, others keep you up to date.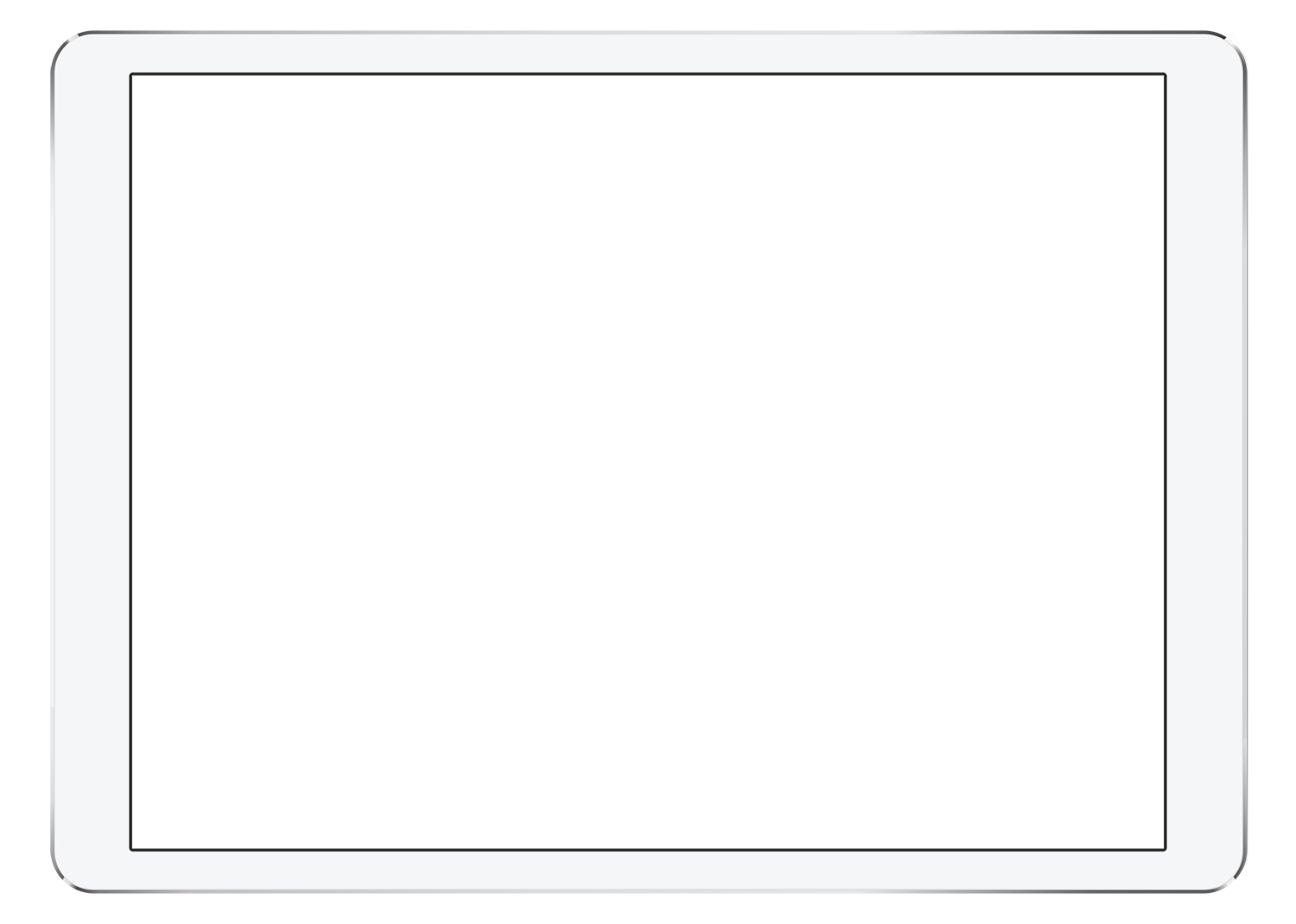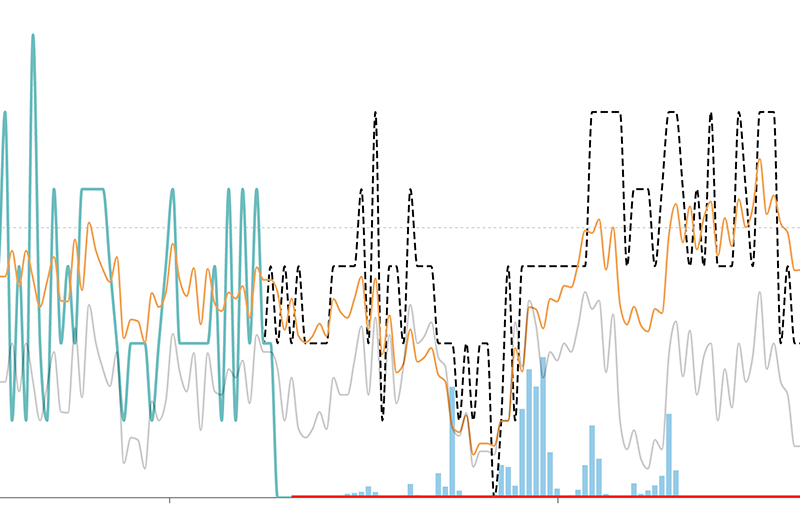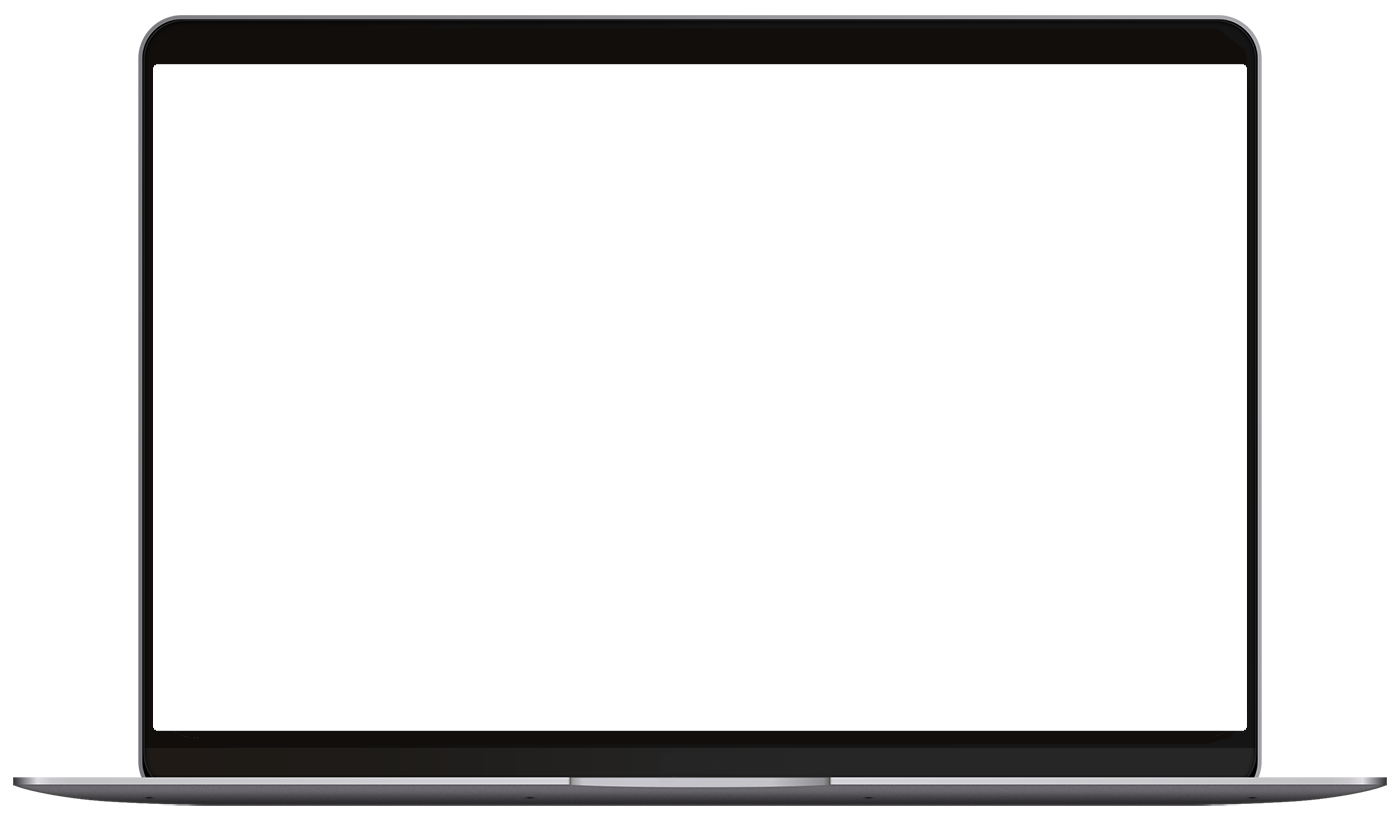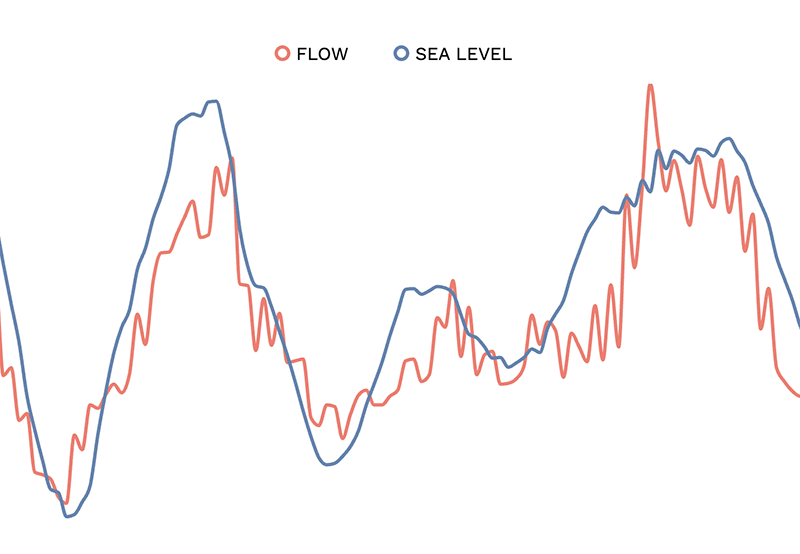 Data viewer
Combine data sources in an innovative way. Do changes in the sea level affect your network, for example?
Network measurements in one view together or separately: select the data you want to compare.